Busy Bees have been buzzing around our ever-changing showroom and we couldn't be more pleased with the results! 4 exclusive, upmarket Brazilian porcelain tile ranges are on display now, with other options also available throughout our showroom. See the before and after images below, or visit our showroom to see these and more!
BEFORE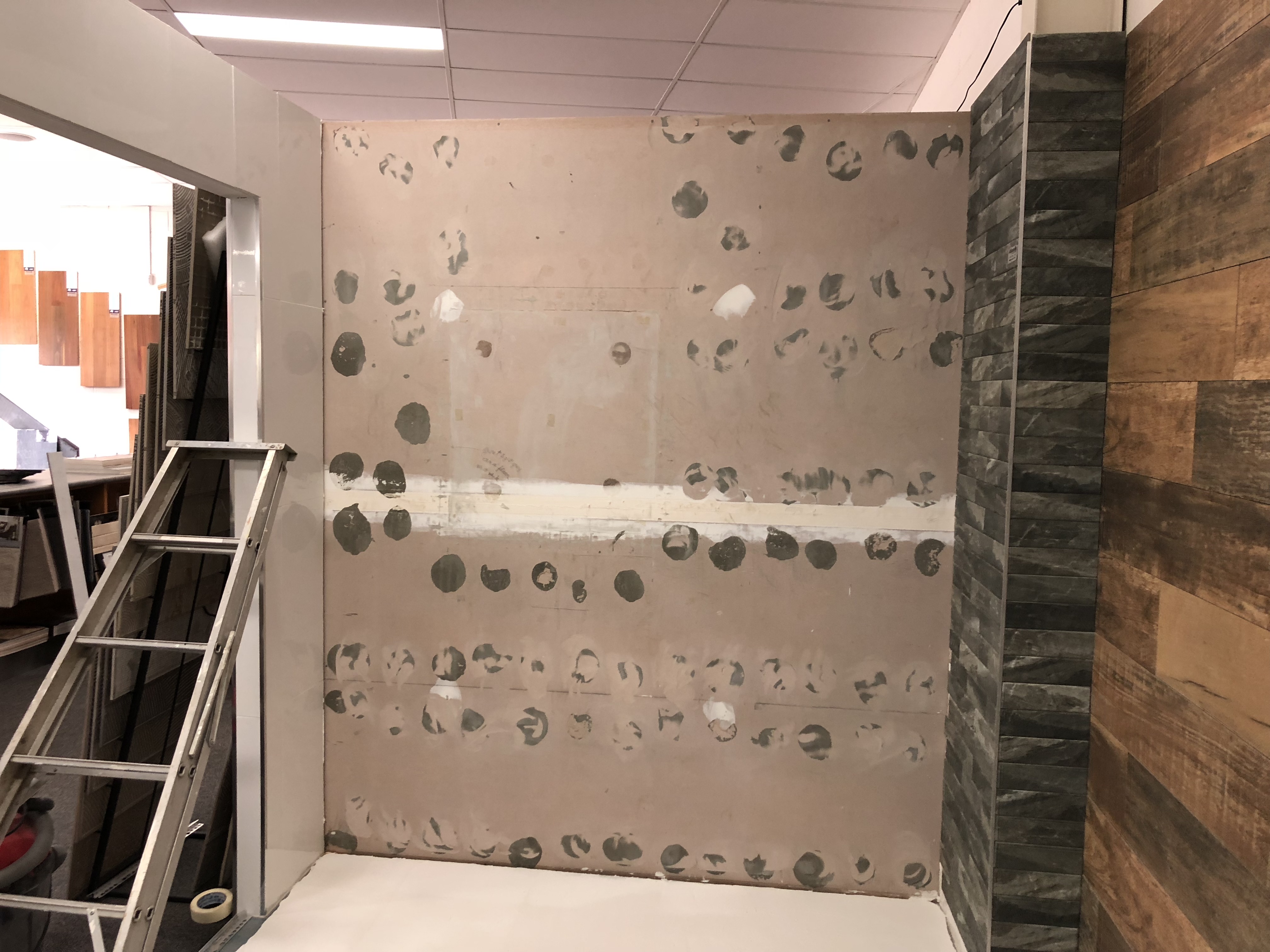 AFTER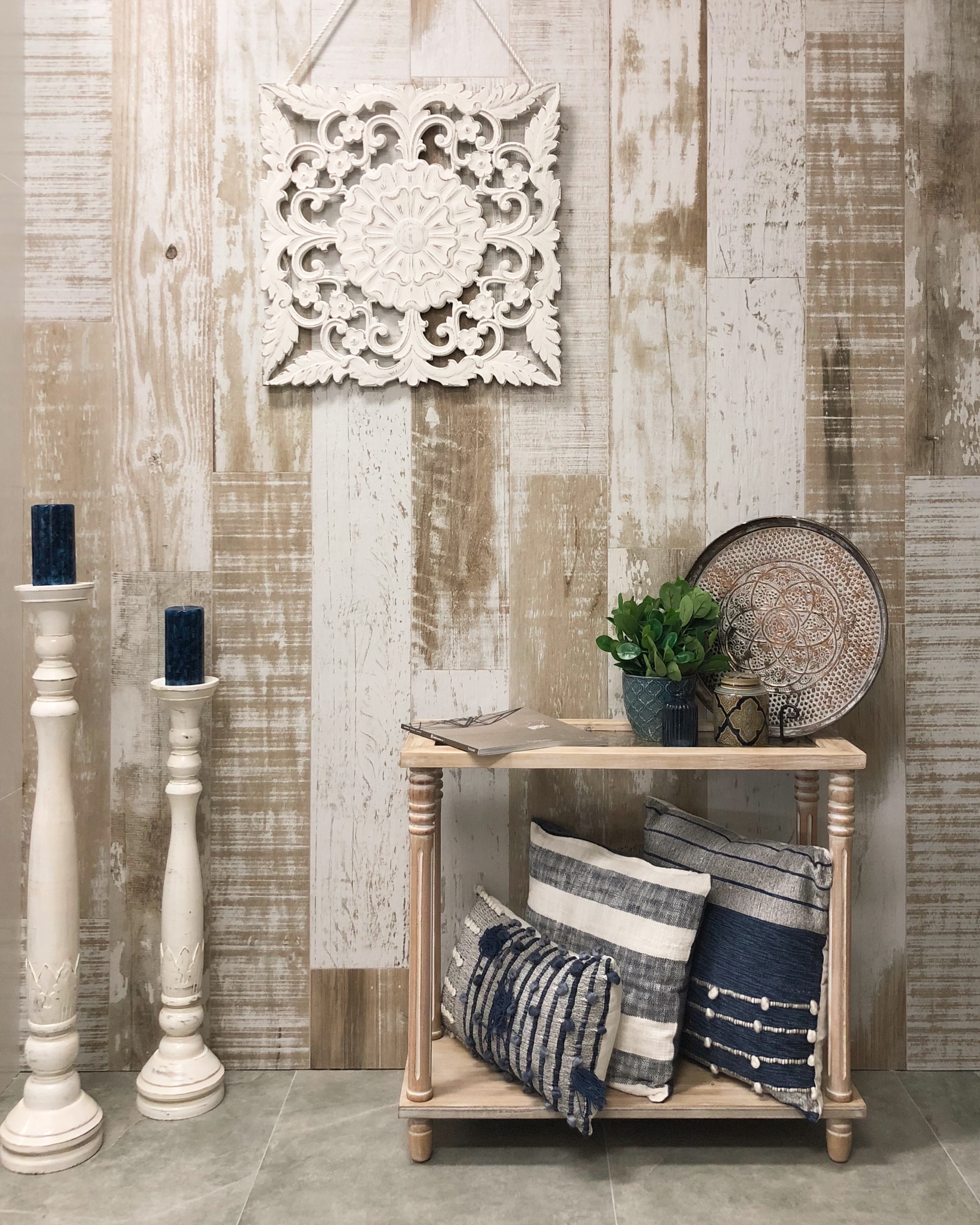 A customer favourite, Jacaranda is one of our biggest selling Timber-look porcelain tiles. Suitable for almost any home from the country to the coast and everywhere in between.
BEFORE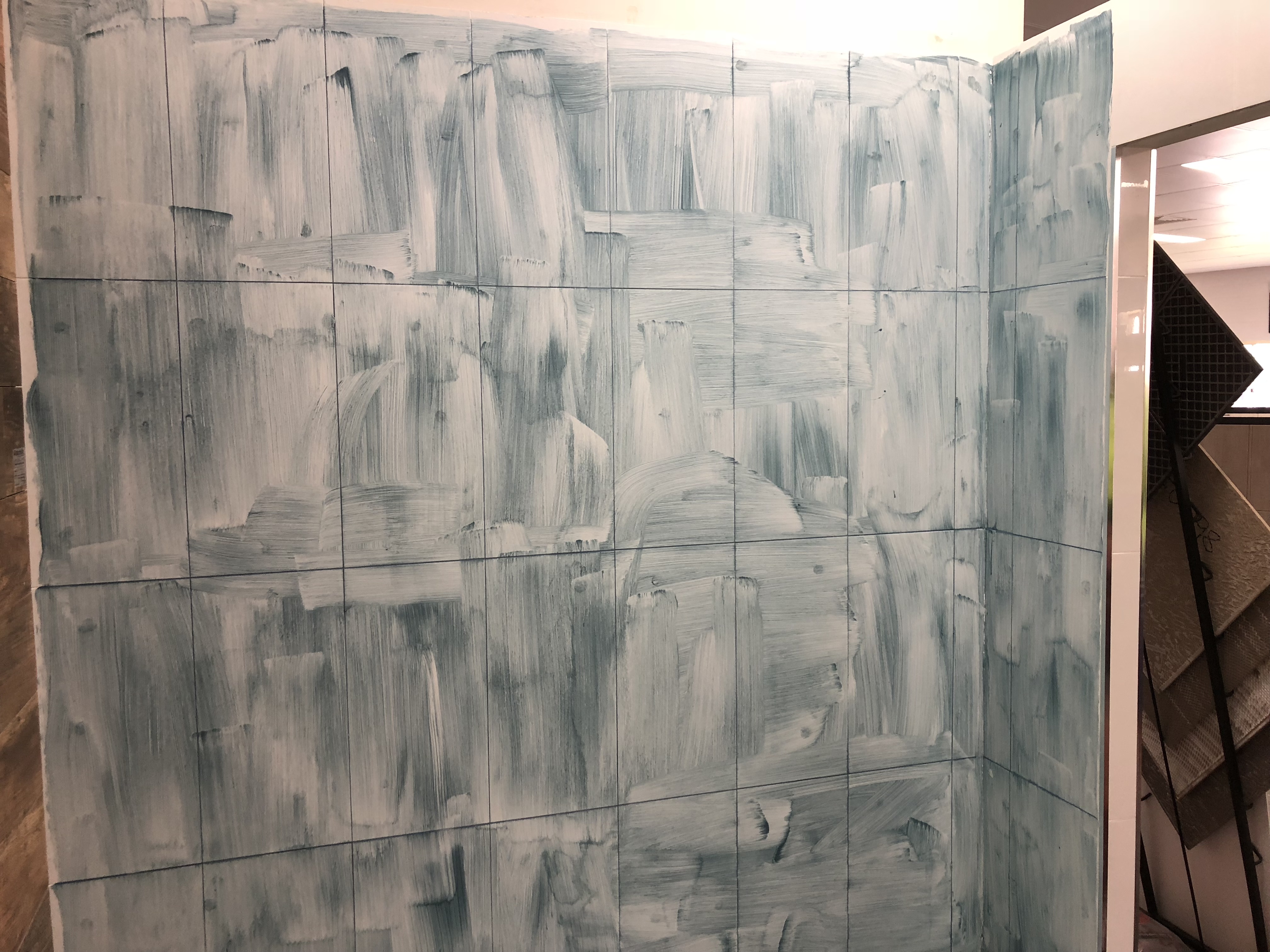 AFTER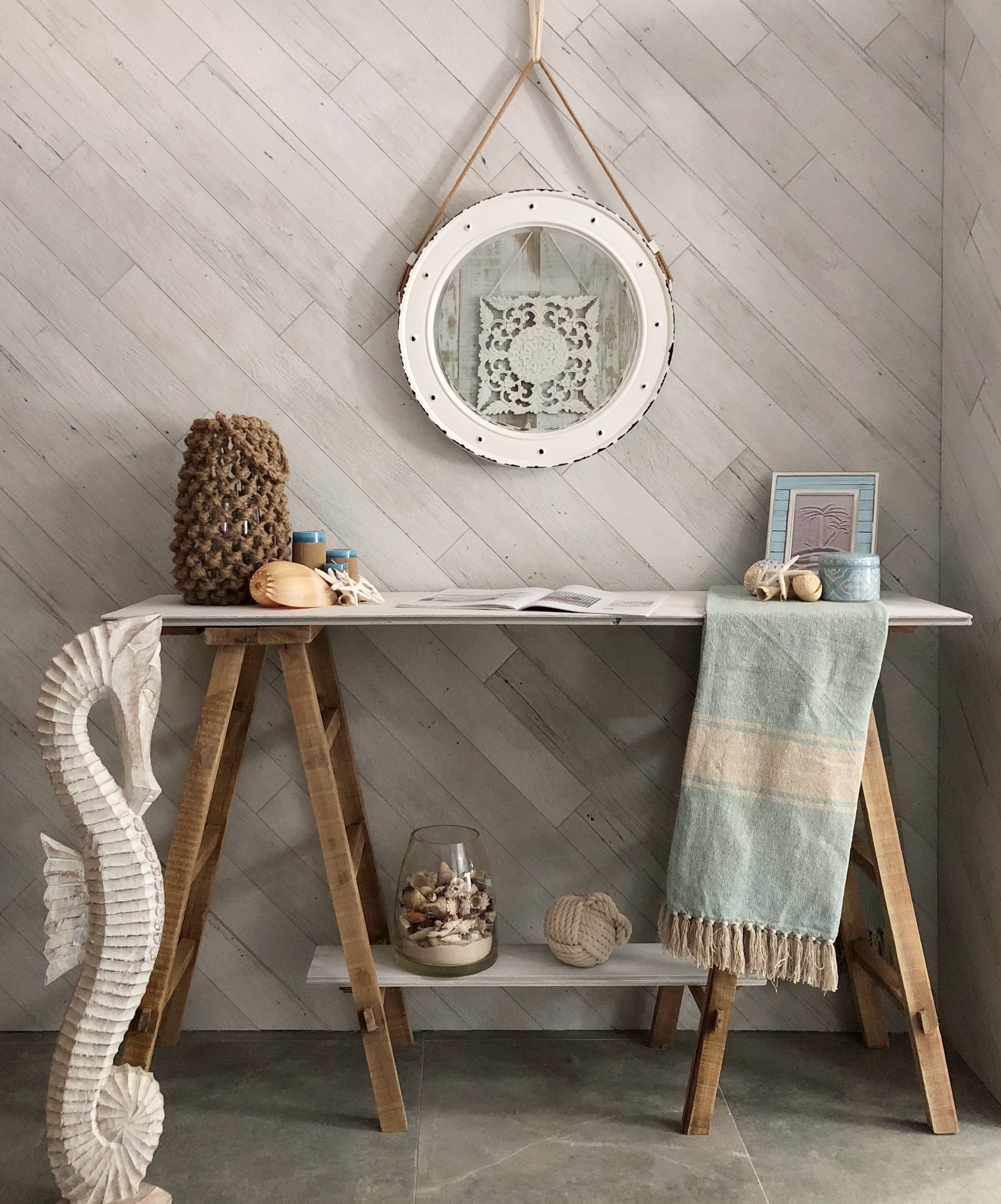 Cottage Cannelle, a beautiful white-wash timber imitation has a classic slim 110x1200mm board size giving it a more realistic hardwood appeal.
BEFORE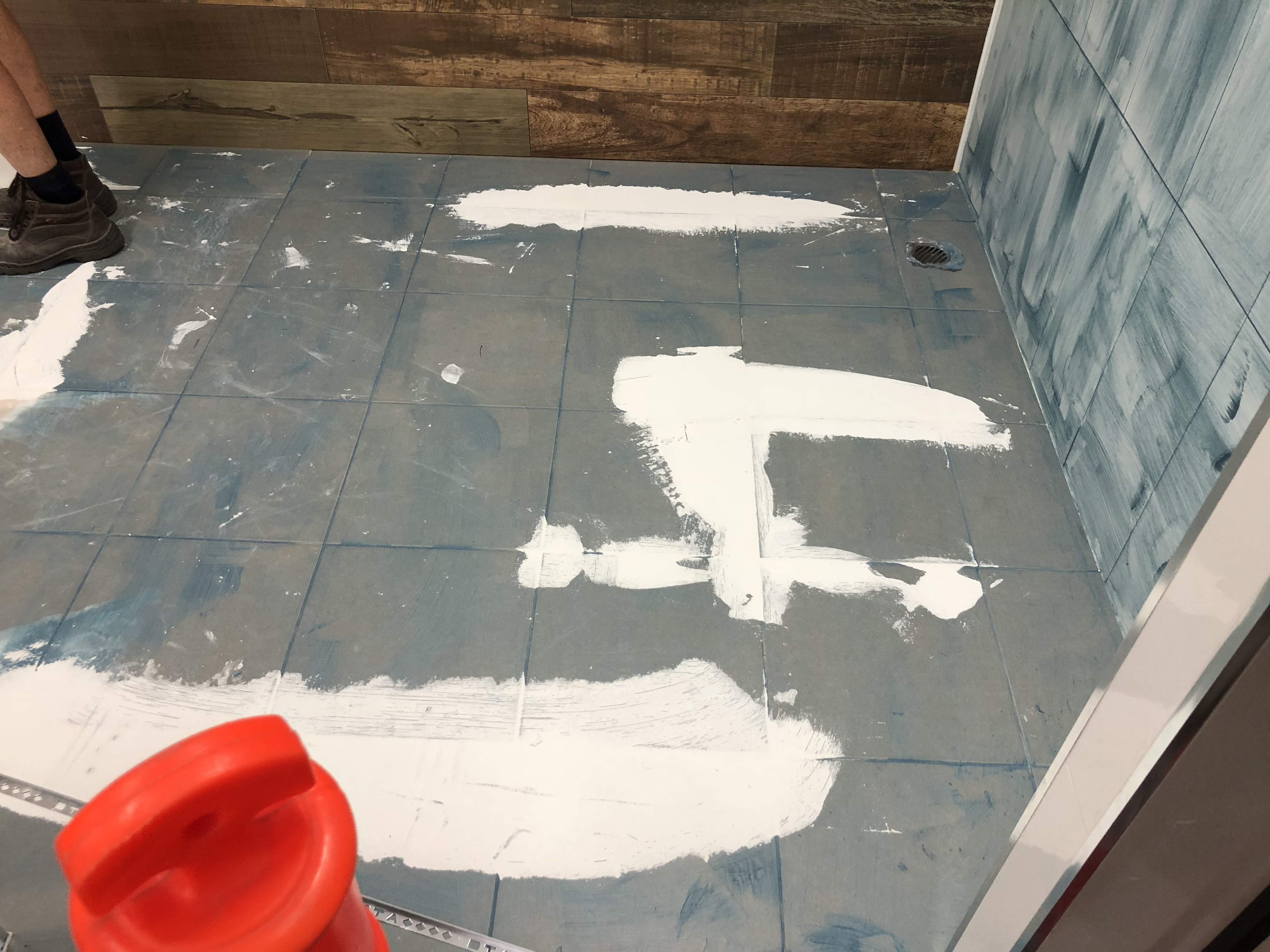 AFTER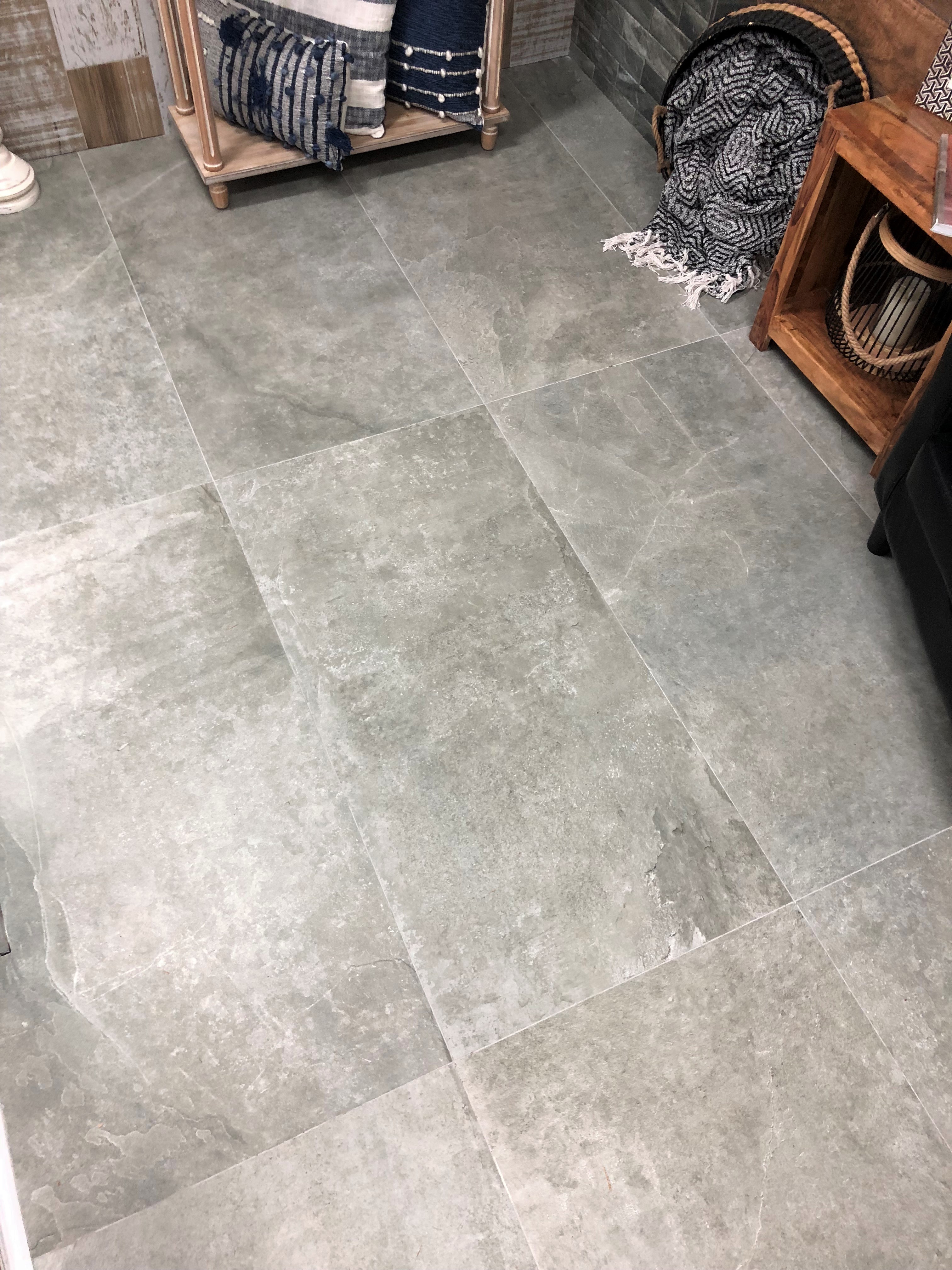 Our first display using 600x1200mm large format tiles! Portland Ash is quickly become one of our most popular concrete/stone tiles.
UPDATED DISPLAY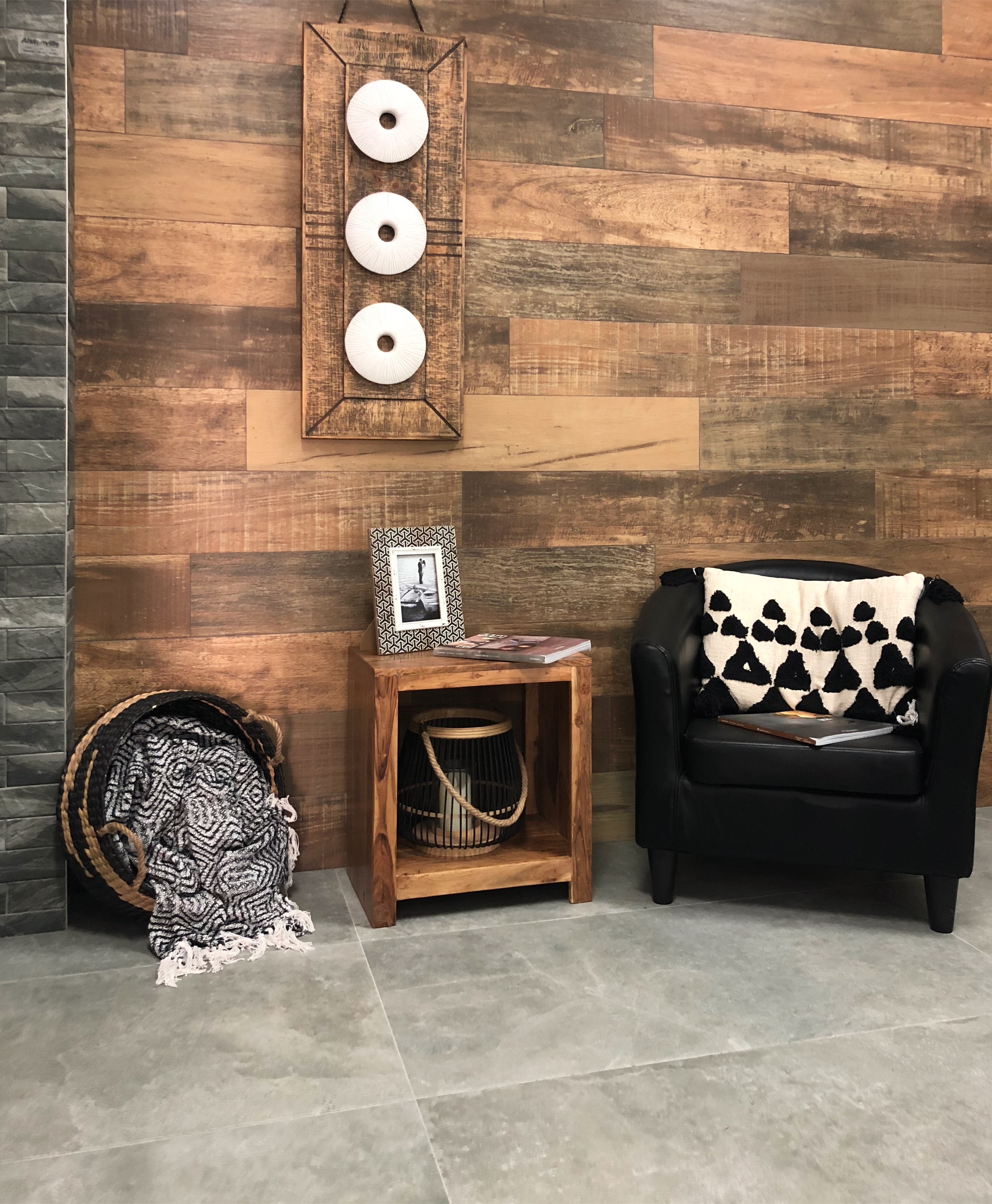 Lastly, we have improved an existing display of Ibirapuera Mix by adding a few decorations to give the display a more inviting, comfortable, homely feel.