No other floor covering has greater long term practicality or value than ceramic tiles.
Alstonville Tiles & Floorcoverings supply and install a huge variety of high fashion ceramic wall and floor tiles, perfect for all areas of your home.
As the Northern Rivers only ceramic tiling specialist, Alstonville Tiles & Floorcoverings are uniquely positioned to provide you with the quality products and expertise required to complete your new home or renovation to the highest possible standard.
Discover the breathtaking range of quality tiles and decorative options available online, or in-store today!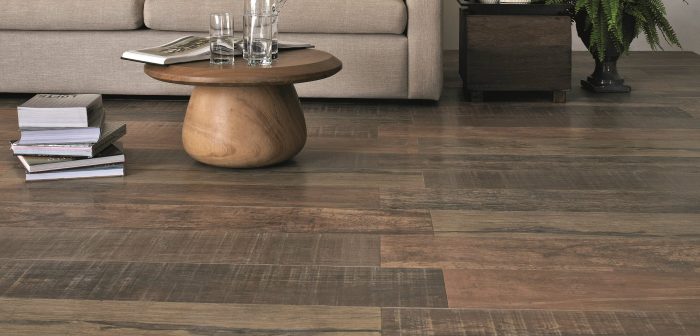 The species of hardwood composing Ibirapuera Park in Brazil, were used as the reference for the porcelain timber-look tile series, Ibirapuera Mix. Recovered boards of Pau-Brasil, Brazilian Walnut and Tipu tree, in several finishes, were translated into porcelain plank, making them eternal. This was the creation of the Ibirapuera Mix wood series of porcelain floor...
View Article