All the latest news, products and trends to inspire your next project, can be found right here on our 'What's New' page!
You'll also find the latest technical bulletins, tutorials, special offers and news of upcoming events! SUBSCRIBE TO OUR NEWS LETTER
Get social and stay up to date via our Facebook feed, or browse the latest product releases and articles below to stay ahead of the curve in ceramic tile design and flooring products.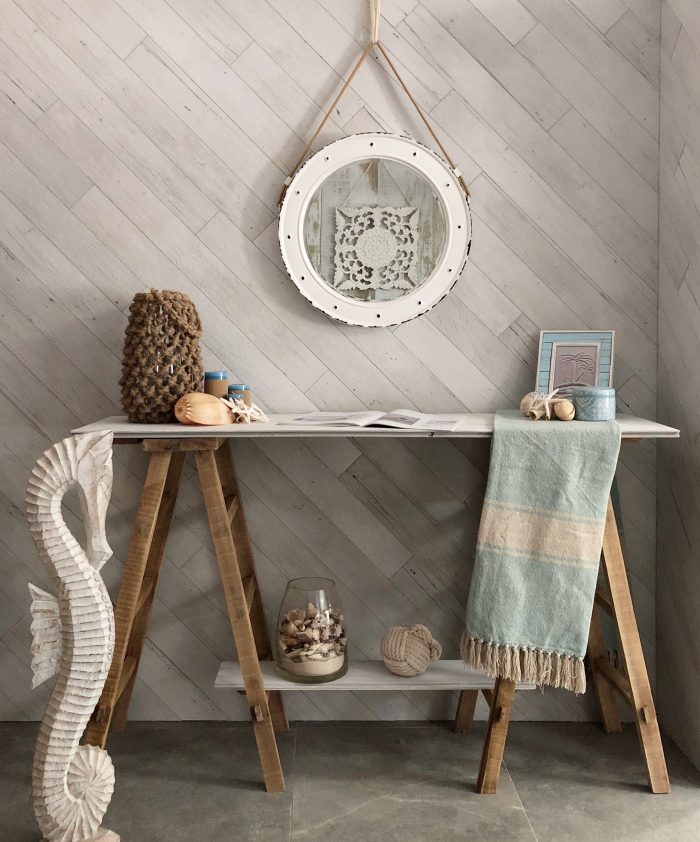 Busy Bees have been buzzing around our ever-changing showroom and we couldn't be more pleased with the results! 4 exclusive, upmarket Brazilian porcelain tile ranges are on display now, with other options also available throughout our showroom. See the before and after images below, or visit our showroom to see these and more! BEFORE...
View Article

COTTAGE CANNELLE PORCELAIN TIMBER-LOOK TILES Another updated display! Check out our before & after pictures of this display, other recently updated displays and more on our website —> http://alstonvilletiles.com/whats-new/