All the latest news, products and trends to inspire your next project, can be found right here on our 'What's New' page! You'll also find the latest technical bulletins, tutorials, special offers and news of upcoming events!
Browse the latest product releases and articles below to stay ahead of the curve in ceramic tile design and flooring products.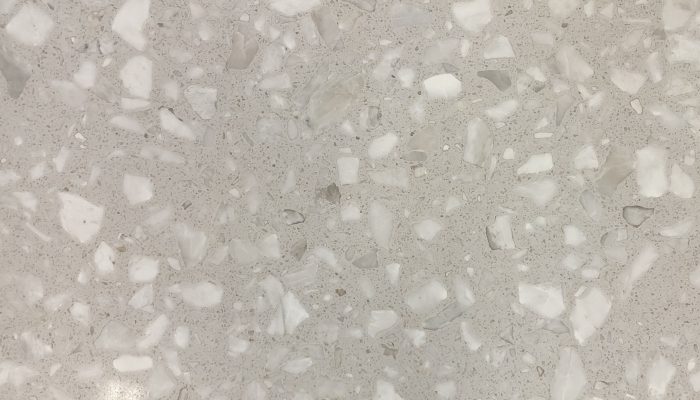 Terrazzo Bianco Lappato is a stunning Terrazzo porcelain tile we've recently introduced to our range. We're predicting Terrazzo Bianco will quickly become one of our best sellers, as it is adaptable to a lot of different design categories. Available in a silky Lappato (semi-polished) finish and in 300x600mm, 600x600mm & 600x1200mm sizes, this range could...
View Article