All the latest news, products and trends to inspire your next project, can be found right here on our 'What's New' page! You'll also find the latest technical bulletins, tutorials, special offers and news of upcoming events!
Browse the latest product releases and articles below to stay ahead of the curve in ceramic tile design and flooring products.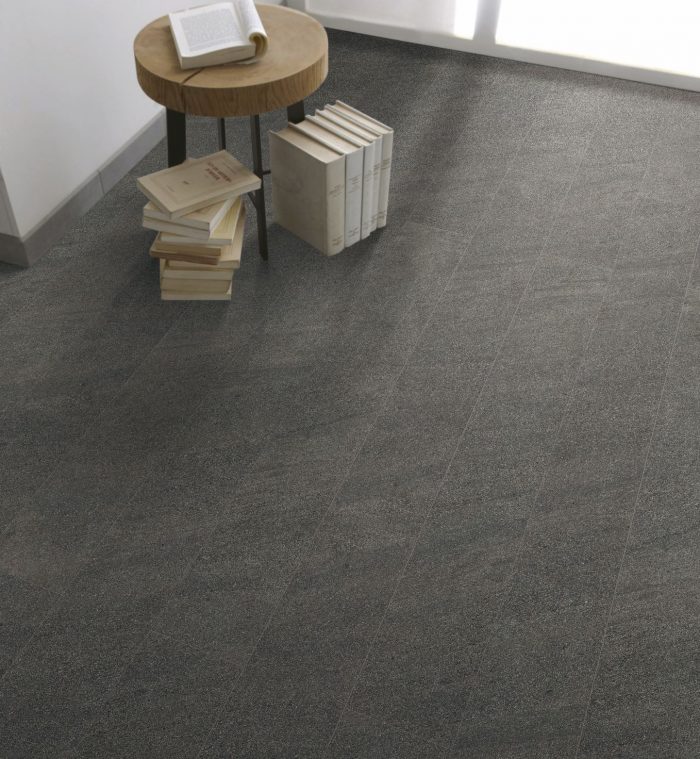 Inspired by the beauty of natural stone surfaces MAXIFLOOR 5mm Luxury Vinyl Planks from DWC Tiles & Vinyl, are suited to modern minimalist design, and offer an excellent alternative to the timber-look vinyl planks that currently saturate the marketplace. – Available in 9 colours! MAXIFLOOR's vinyl flooring collection is a true revolution in the flooring...
View Article