All the latest news, products and trends to inspire your next project, can be found right here on our 'What's New' page! You'll also find the latest technical bulletins, tutorials, special offers and news of upcoming events!
Browse the latest product releases and articles below to stay ahead of the curve in ceramic tile design and flooring products.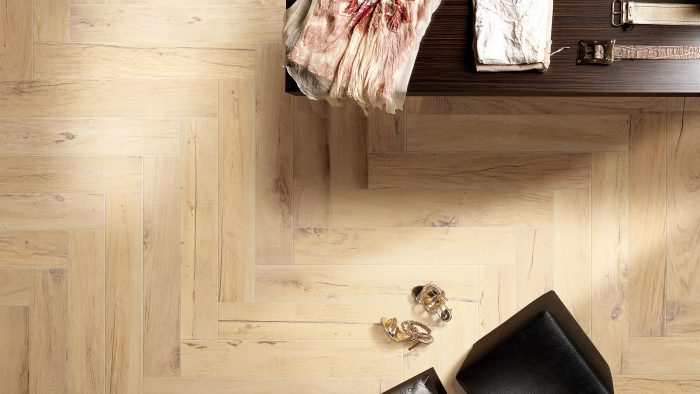 Timber adds warmth to any space. Achieve that inviting feeling for your home with our large format, Oak, glazed porcelain tile range. Also available with a structured option that has slip resistant characteristics and outstanding longevity. This is an incredibly true to life timber-look tile, even at close inspection! Oak Avorio 200x1200mm Oak...
View Article