Popular with home owners and architects alike, bamboo flooring is valued for its sustainability, durability, and stylish appearance. Its exceptional hardness and density make it an excellent flooring choice, while having the added benefit of being better for the environment.
With a patented locking system, bamboo flooring is easy and quick for D.I.Y installation.
Bamboo comes pre-finished with high quality matte coating, so you can enjoy your bamboo flooring immediately after installation
Alstonville Tiles & Floorcoverings have an extensive range of Bamboo flooring. Call the Northern Rivers bamboo flooring experts today or visit our Alstonville showroom to view the entire range of beautiful bamboo flooring on display.
---

VerduraX Strand Woven Bamboo engineered with a cross laminated (plywood) substrate 1850 x 142 x 14/3 mm.
Only the highest grade bamboo is selected and using market leading technology, floors of outstanding quality are created.
This new range combines the unique hardness characteristics of Verdura strand woven bamboo as its wear layer, the wear layer is then high pressure bonded onto a stable plywood base. The Plywood substrate is cross laminated to provide excellent dimensional accuracy in both its radial and linear directions; this is an absolute plus for engineered flooring. Plywood is one of the World's most reliable building materials and when combined with Verdura strand woven bamboo we have created a highly attractive flooring product, stable and ideally suited to our demanding Australian climatic conditions and residential floor plans.
INSTALLATION INSTRUCTIONS & WARRANTY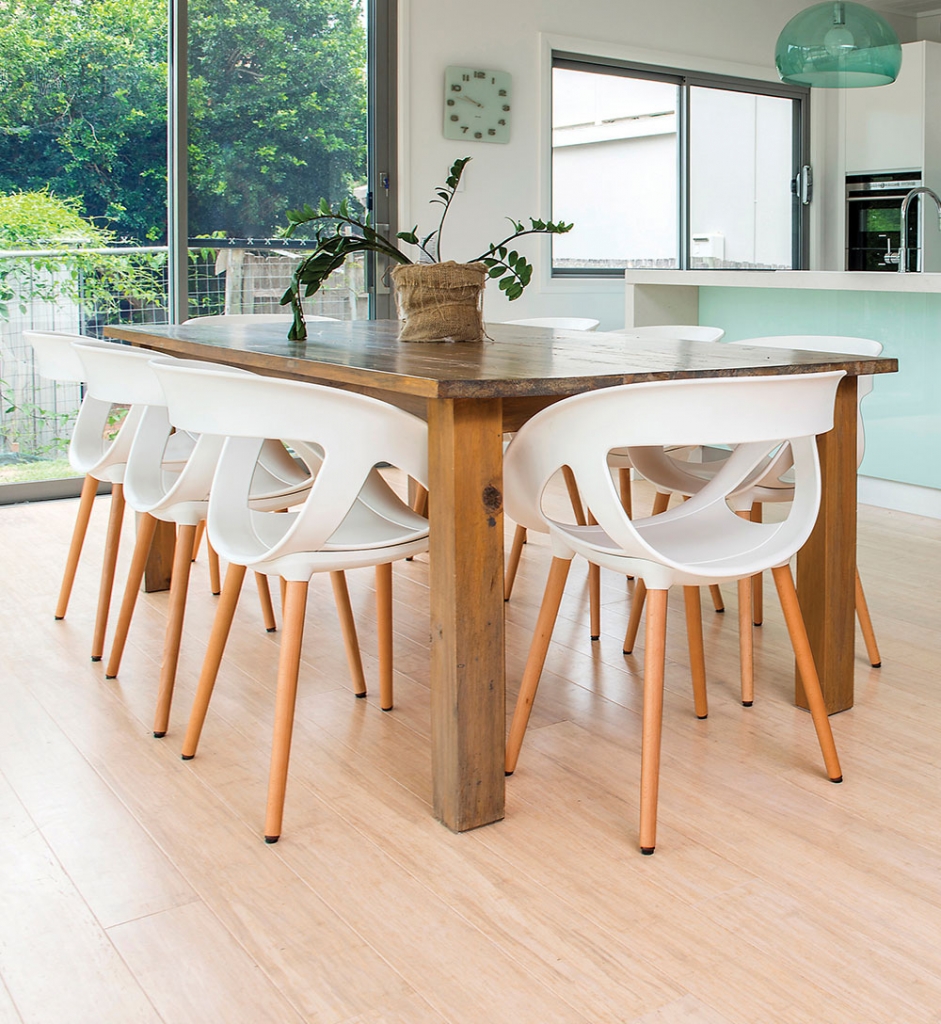 ---