Vinyl flooring is one of today's most varied and innovative floor coverings!
Dispense with any preconceptions that you may be harbouring, based on your grandma's old linoleum floor…modern vinyl flooring is amongst the most beautiful and practical floor covering solutions your money can buy!
Benefits of vinyl flooring:
True-to-nature appearance.
Water-resistant, meaning it can be used in high-humidity rooms like bathrooms and kitchens.
Easy to clean
Can be manufactured with embossed or textured surfaces to provide slip resistance and added realism.
High level of wear resistance and easy to maintain.
Pleasant, soft walking sound
Suitable for underfloor heating and cooling.
Ultra-low emissions of volatile organic compounds help make for a healthy indoor environment.
Alstonville Tiles & Floorcoverings have an extensive range of domestic and commercial vinyl products on display from leading manufactures such as Signature Floors, Polyflor, Preference Floors and Godfrey Hirst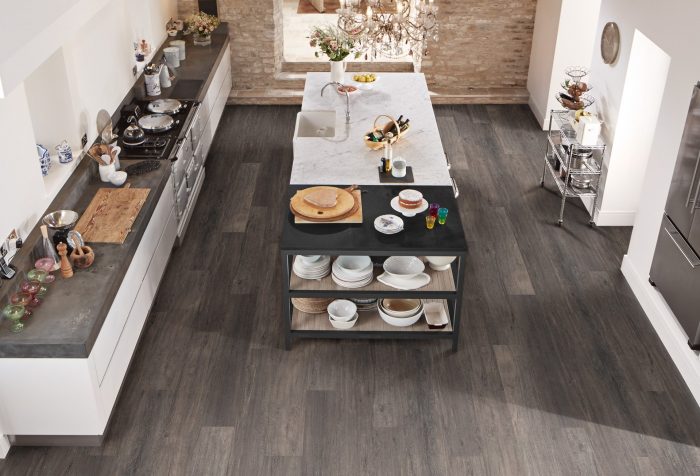 Luxury Vinyl planks are typically 4.5 – 5 mm in thickness and provide a slightly softer feeling floor underfoot, compared to that of their direct-stick counterparts. As you would expect, the Luxury Vinyl Plank is a more expensive vinyl product, however its added thickness makes it slightly more forgiving to install than direct-stick vinyl. This...
View Article