No other floor covering has greater long term practicality or value than ceramic tiles.
Alstonville Tiles & Floorcoverings supply and install a huge variety of high fashion ceramic wall and floor tiles, perfect for all areas of your home.
As the Northern Rivers only ceramic tiling specialist, Alstonville Tiles & Floorcoverings are uniquely positioned to provide you with the quality products and expertise required to complete your new home or renovation to the highest possible standard.
Discover the breathtaking range of quality tiles and decorative options available online, or in-store today!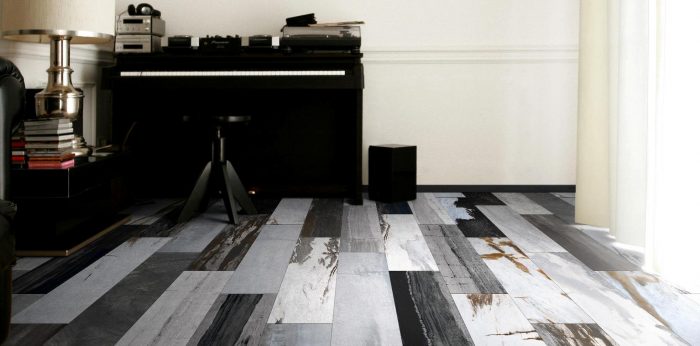 The WOW series is a contemporary porcelain reinvention of the timber plank. This eye-catching design is available as a 150 x 900mm format, with 3 great colour palettes to choose from: Winter, Summer and Autumn. With an awesome degree of variation from tile to tile, the WOW series makes every room individual.
View Article